About Me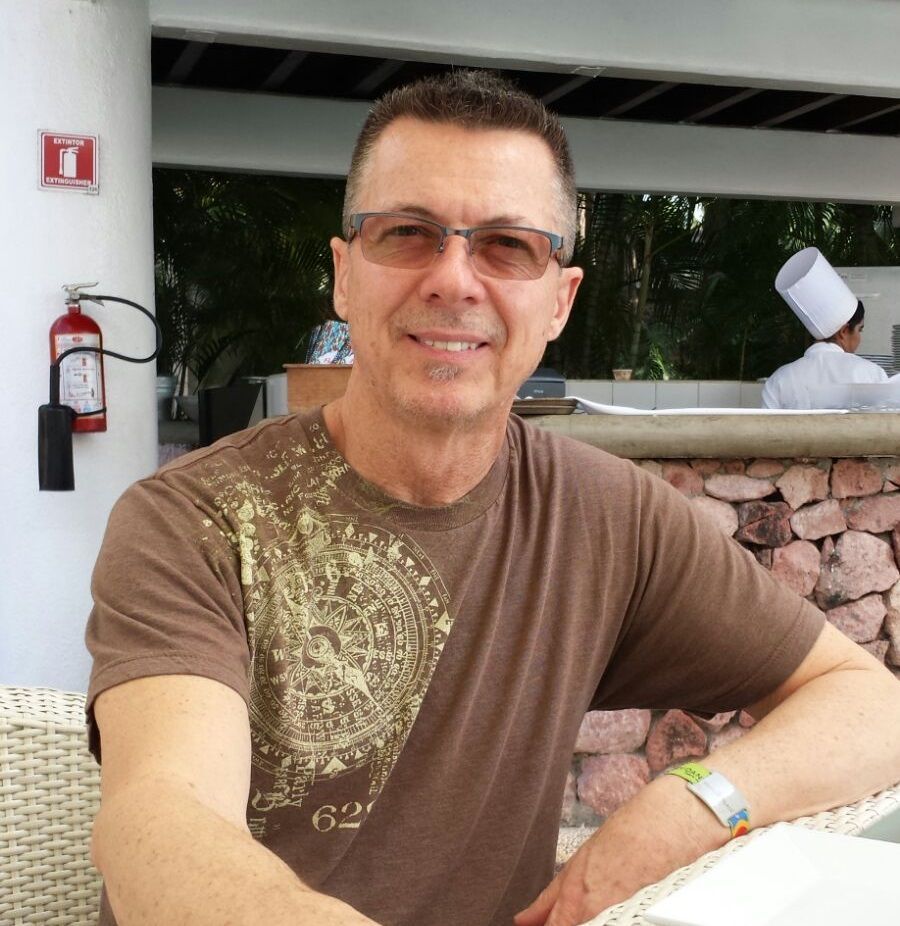 My Massage Education, (completed 2003) included over 850 hours of certified and accredited training from the "College of Southern Nevada" (CSN). This extensive program provided me with an in-depth study of Anatomy & Physiology (including a cadaver lab), as well as all aspects of Massage and Therapeutic Bodywork. With this extensive foundation of knowledge and my ongoing experience, I provide a variety of techniques and modalities tailored to your own Personal Massage Needs.
In addition, I'm often told my natural intuition for bodywork really makes a difference in how you feel during and after your sessions with me! Please let me know if you have any questions regarding the information on my site... and if you would like to speak with me regarding your own personalized session, please use the "Contact Me" or "Request A Session" button (above).
* Fully Pfizer Vaxxed 4/9/21, 1st Booster 12/4/21, Moderna Booster 10/6/22, Plus Monkey Pox Vaxxed 10/6/22.
I also have the pleasure to work with one of the fastest growing Skin & Wellness companies in the world. If you would like to see and hear more about these amazing "Age-Defying" Skin & Wellness products, please let me know.